1950's singles and a few choice LP's





Always a good selection of Beatgroups
& Garage on 7" EP and LP



American and British Blues & F0lk, from old collectables to recent issues



Always loads of collectable Rock / Prog
& Krautrock L Ps




Rare & deleted collectable compact discs





Wide selection of Dance from Hip Hop to House
to Beats including many classic dance tunes




1970's heavy rock to new wave of British &
American Metal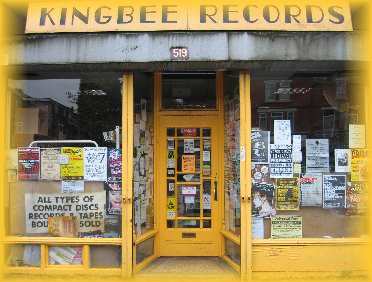 From rare singles and LPs to the
latest new releases on 7"




A good selection of second-hand
and collector's items


On the eighth day.....
God created Manchester




Literally 1000s of Northern Soul singles
in stock from reissues to killer rarities




Loads of ex-chart hits and collectable
picture discs




Always a good selection of singles
and albums in stock




Large selection of new and used LP's. 1000s
of singles from the '60s onwards.
Check our regular auction of rare reggae



1000s of albums and singles from '70s funk
to '90s soul 12"




Weird & wonderful selection of
soundtracks and exotica